PROJEKT
Logo/Schriftzug (Digitalisierung), CD-Label, Booklet, Inlay

PowerPipes



The Power Pipes are a high energetic "pipe-rock-band" with brilliant musicians performing an exciting and awesome mixture of celtic traditionals and selfcomposed songs. The unique combination of a Great Highland Bagpipe and vibrant strong singing provides a genuinely exceptional experience! Be sure to drift into another world that unites ancient history and future in the world of today – in a fantastic way!
Logo/Schriftzug (Digitalisierung)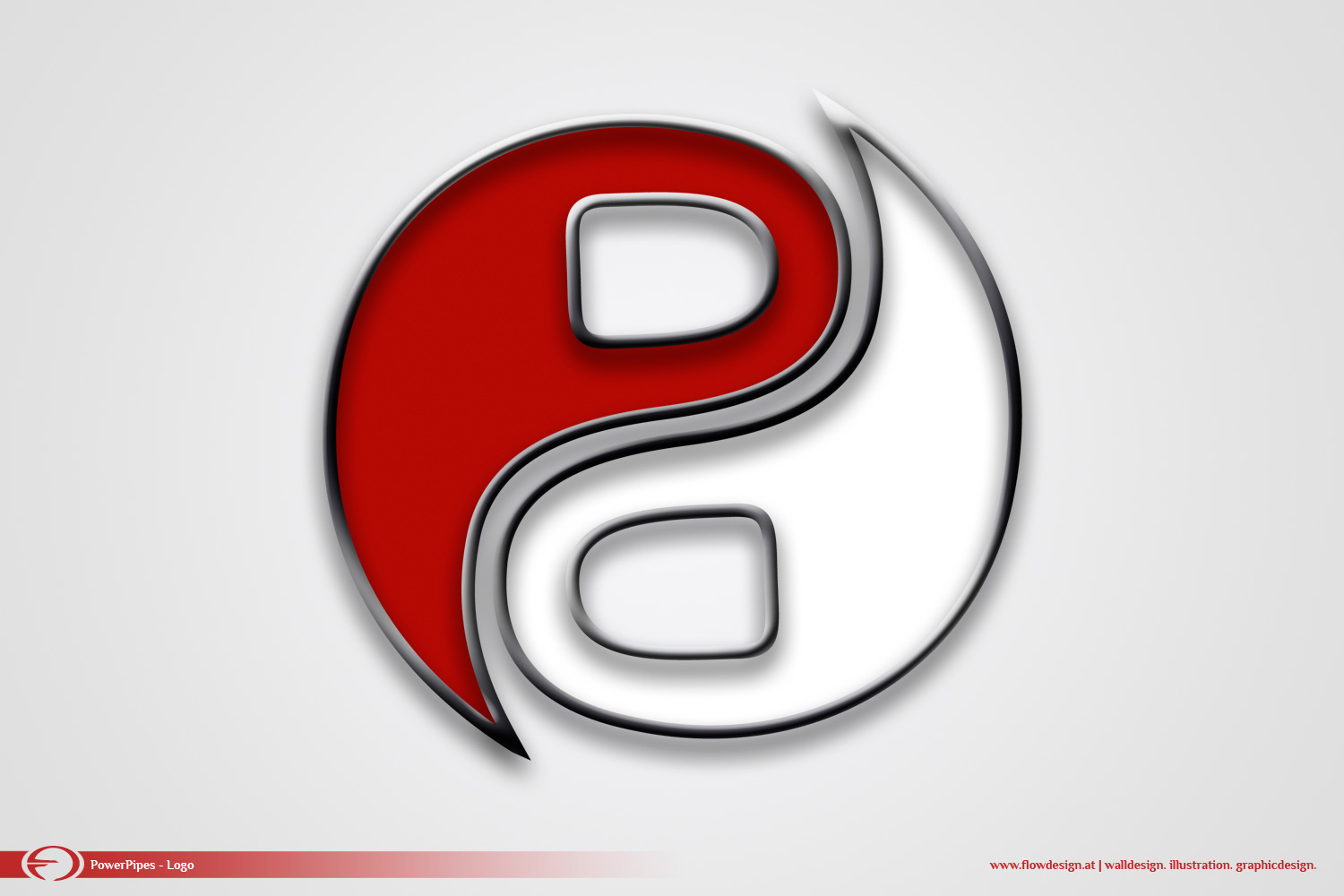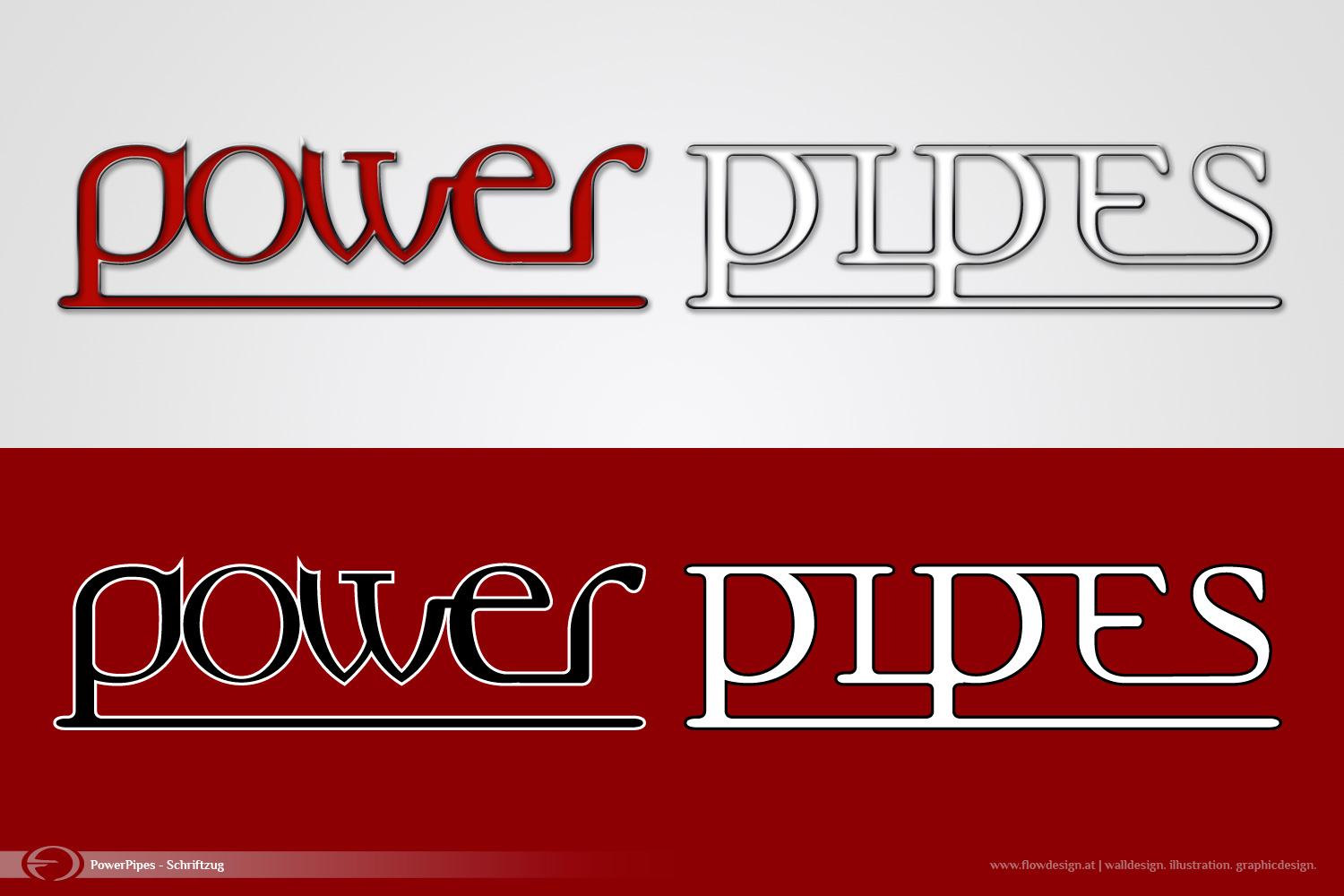 CD-Label, Booklet & Inlay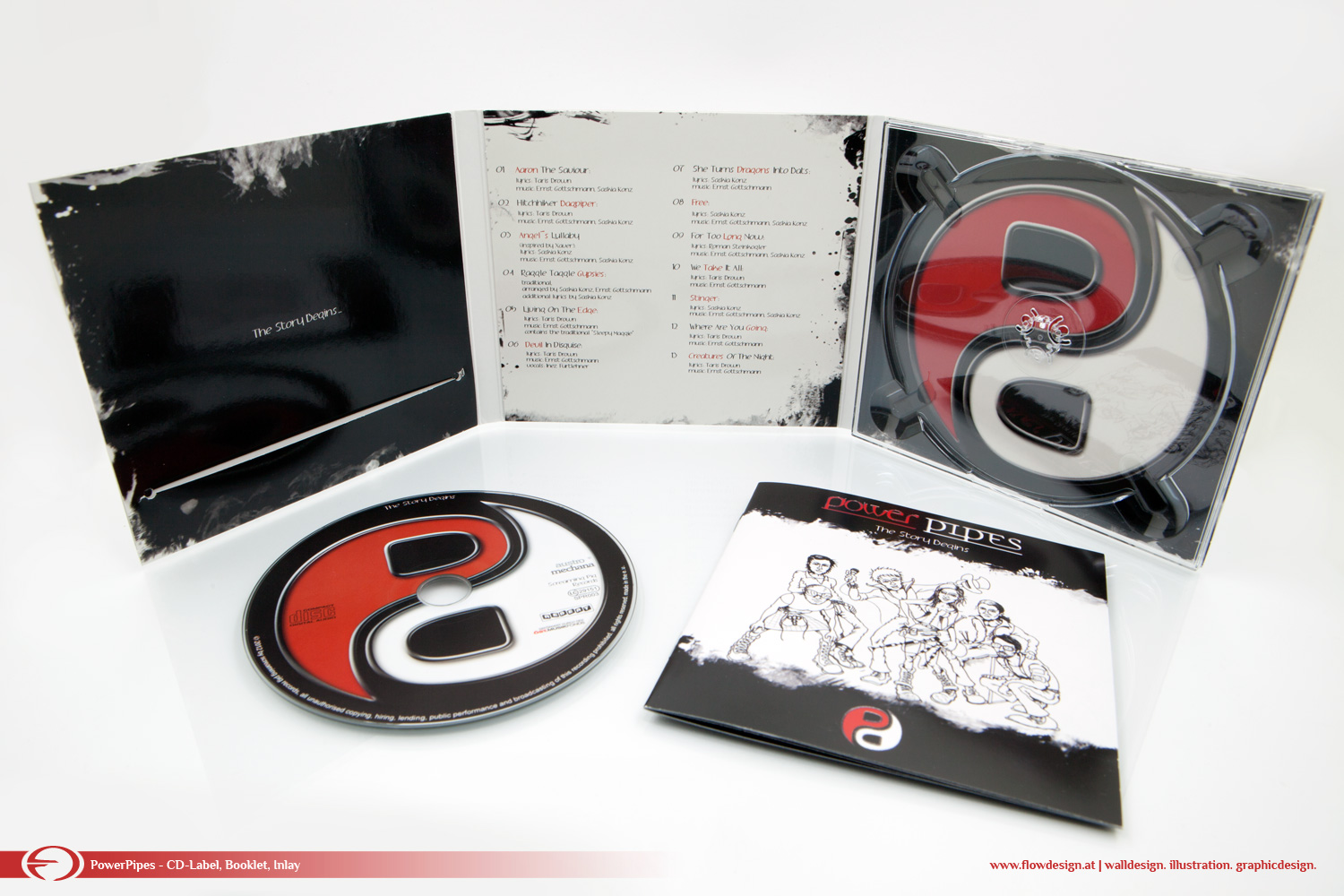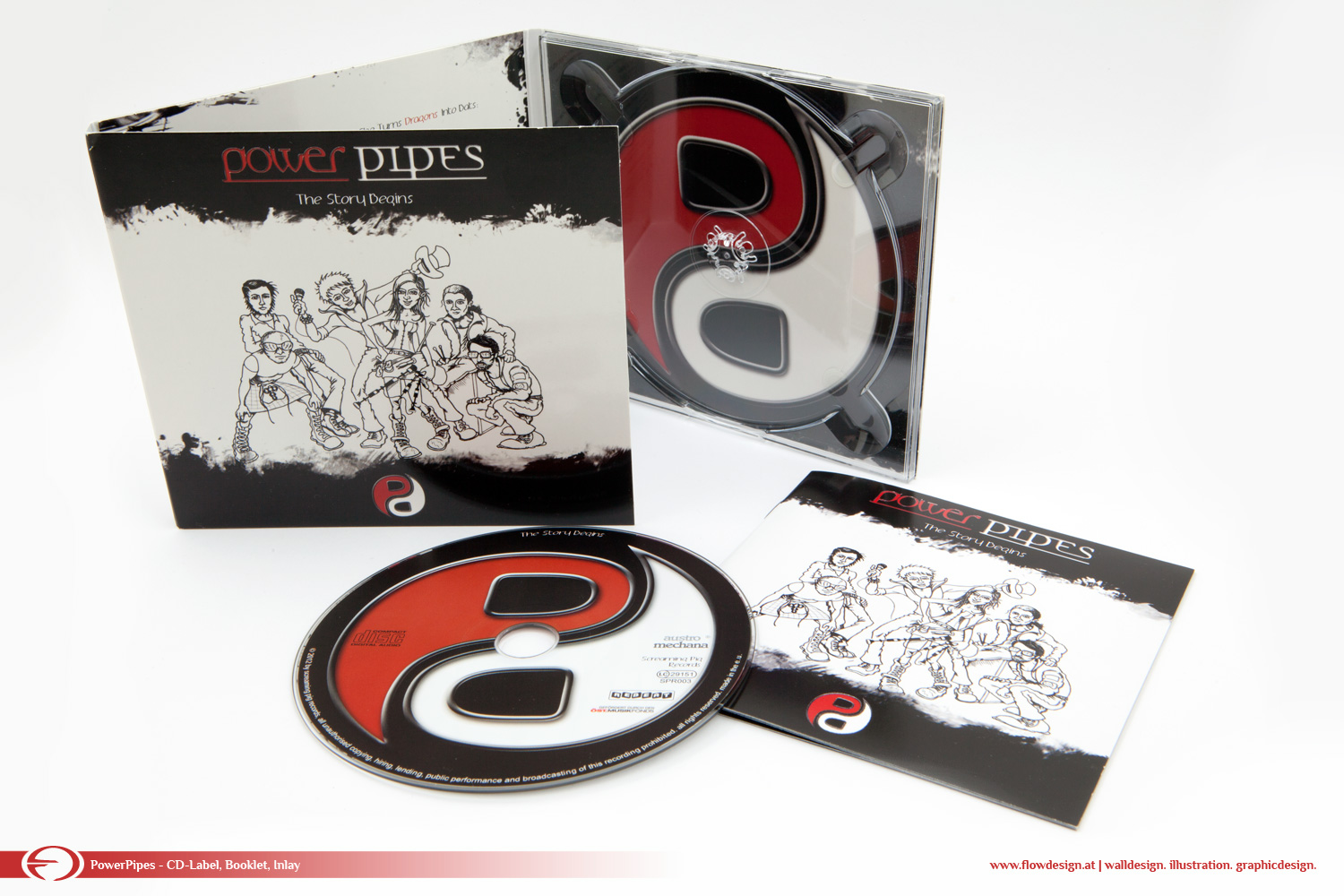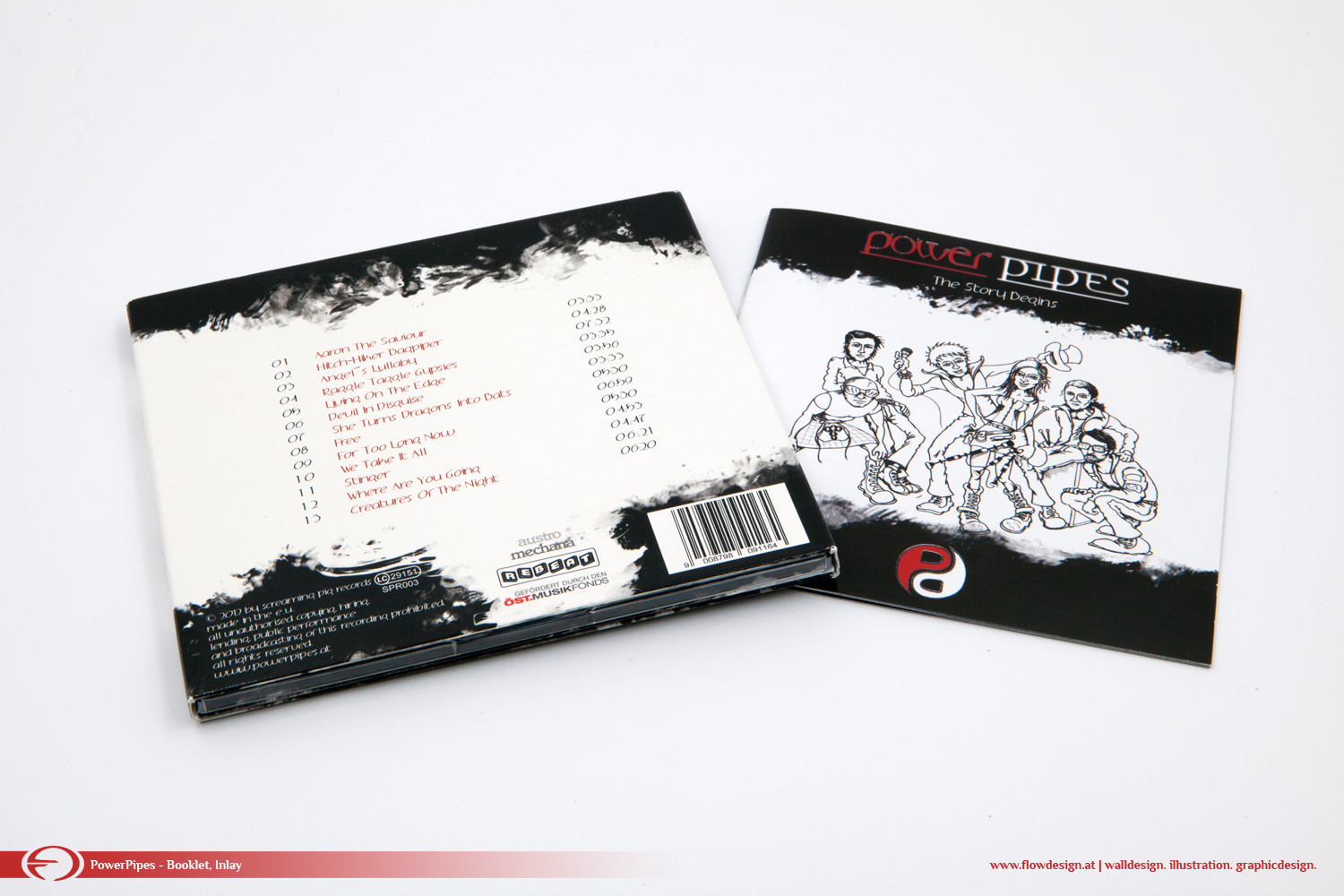 Cover, Booklet, Inlay und mehr!
Sie benötigen grafische Unterstützung bei der Umsetzung Ihres musikalischen Projekts?
Kontakt