PROJEKT
Logo & Schriftzug, Cover- & Booklet-Artworks, CD-Label, Booklet, Inlay
Circle of Illusion
Circle of Illusion released their first symphonic-progressive-rock-concept-album on 9th of september 2013 by Generation Prog Records. An epic piece of music, which tells the story of "Jeremias – Foreshadow of Forgotten Realms" which deals with the ambivalence of human emotion. Hence the borders between various progressive influences of the rock/metal genre, the jazz-funk-soul and the cinematic music get blurred. Moreover you are taken on a journey through the fantastic worlds of the subconscious of a cast-out and self-critical character. With the lofty and complex kind of composition, instrumental virtuosity and an orchestral bandsound "Circle of Illusion" enters new musical paths and is hence a must for all fans of progressive, classic as well as sophisticated rock-music. The band's line up features Gerald Peter on keyboards, Rupert Träxler on guitar, Stephan Först on bass, Aaron Thier on drums as well as Ulrike Müllner on the e-violin. Taris Brown, Cara Cole and Elga Shafran are the lead vocals of Circle Of Illusion, who are representing the characters Jeremy, Jelena and Sarah of COI's prog-rock-concept-album Jeremias.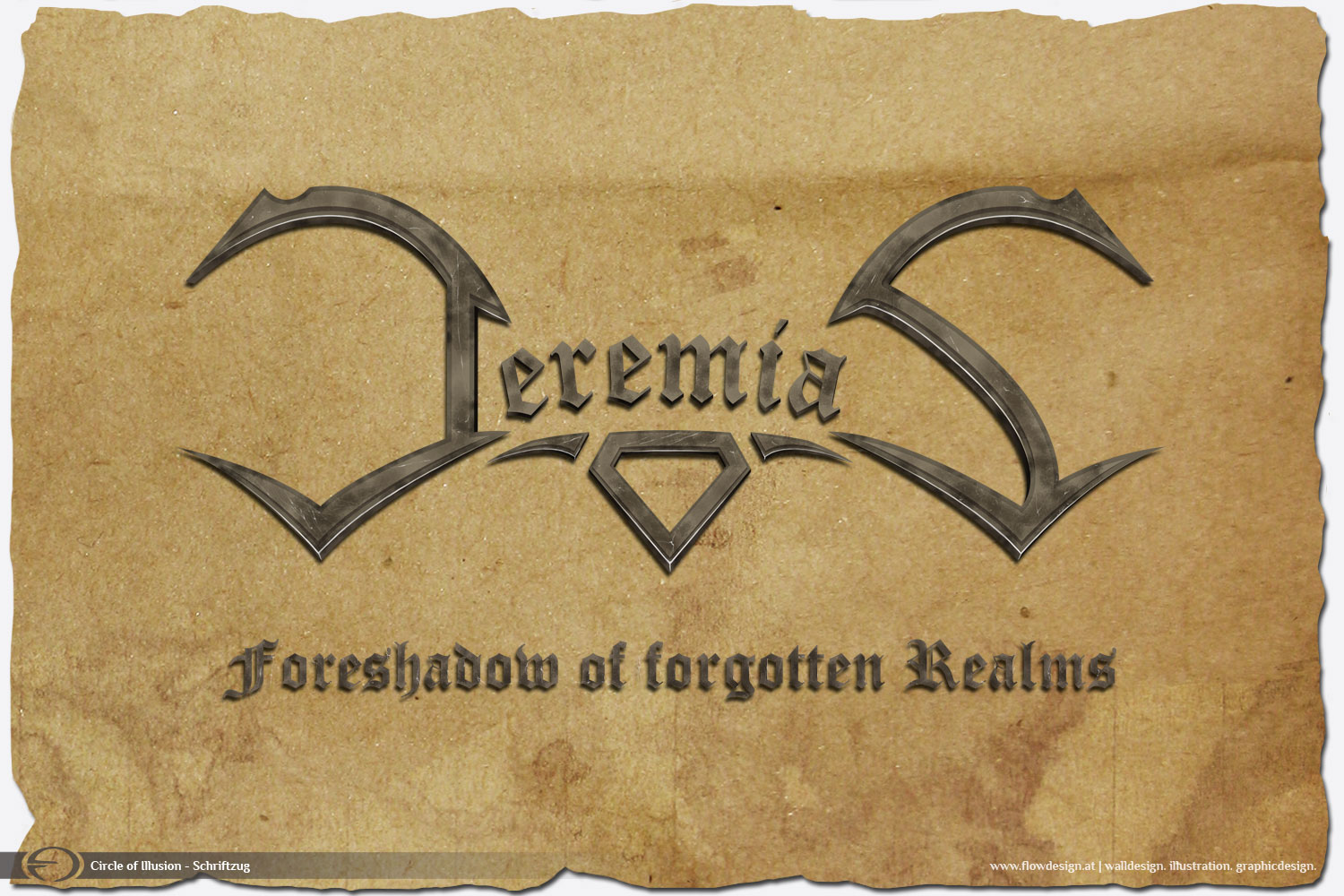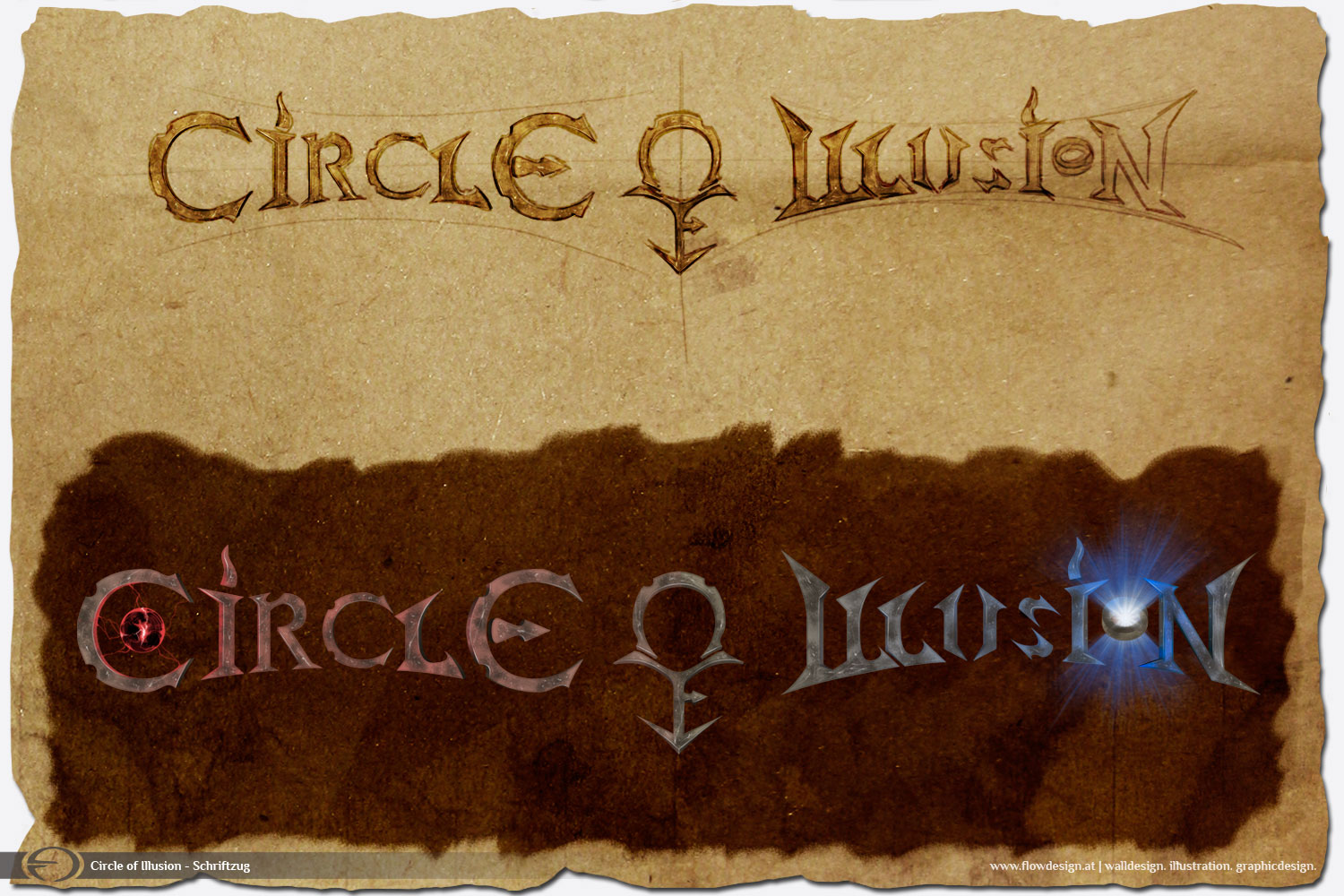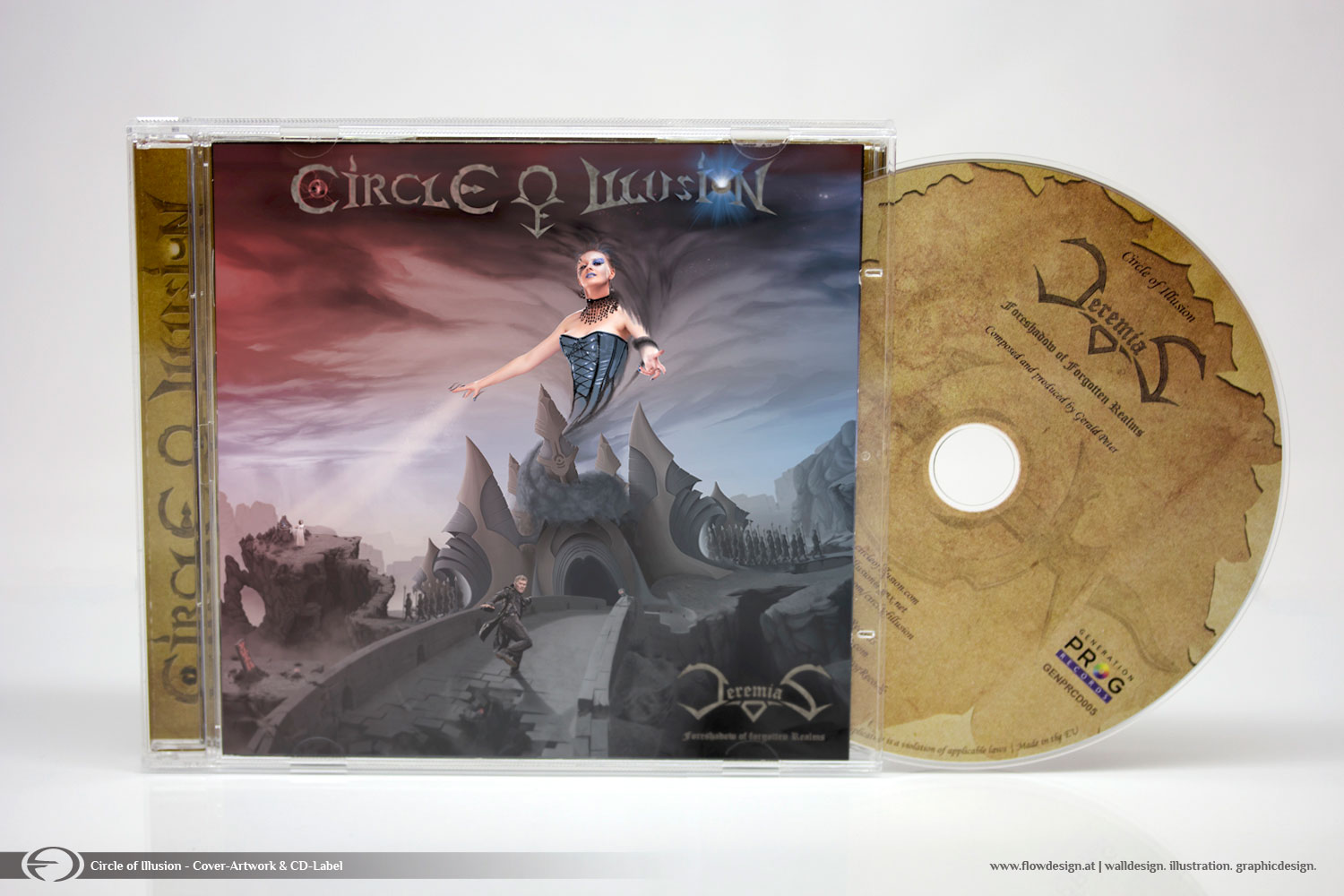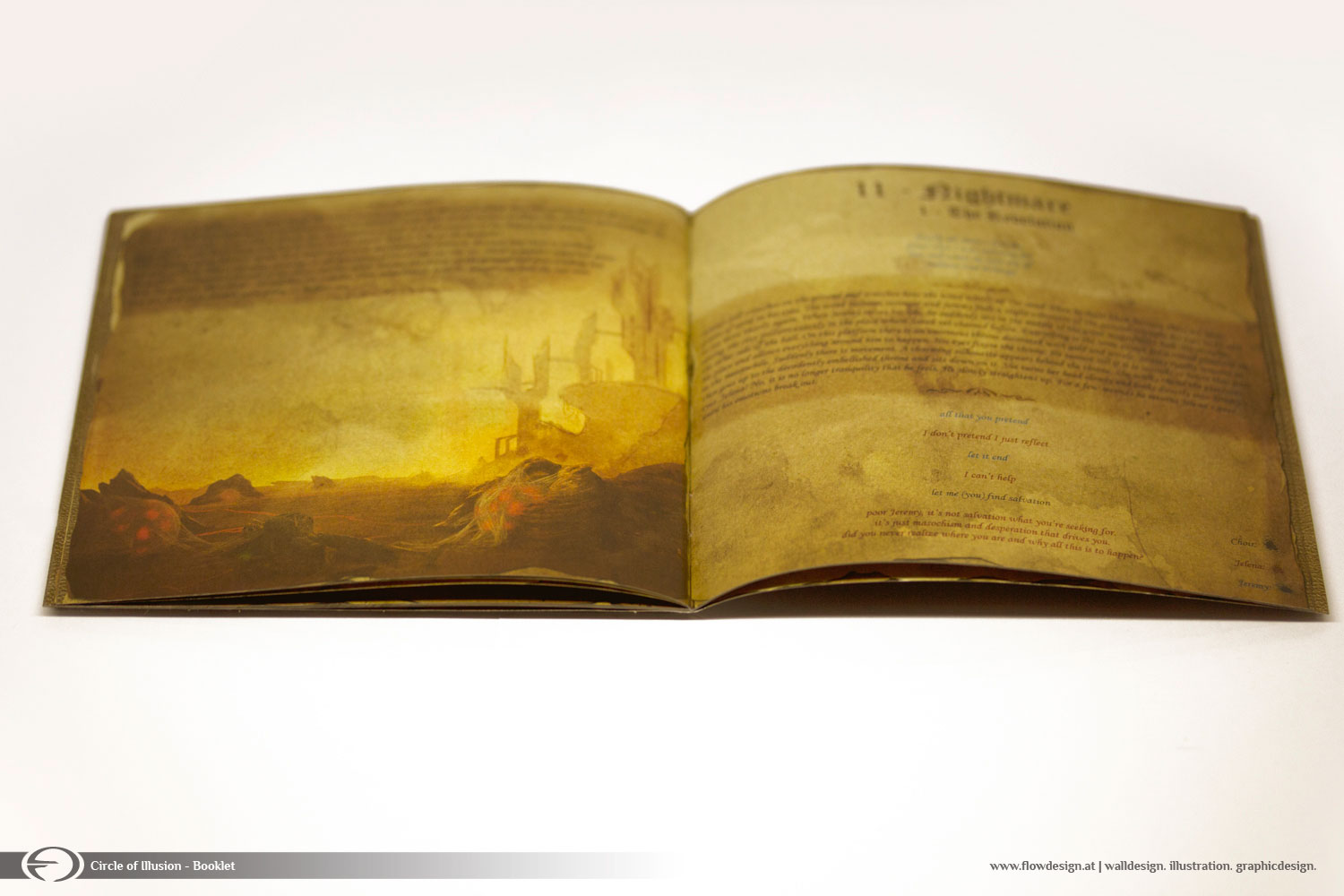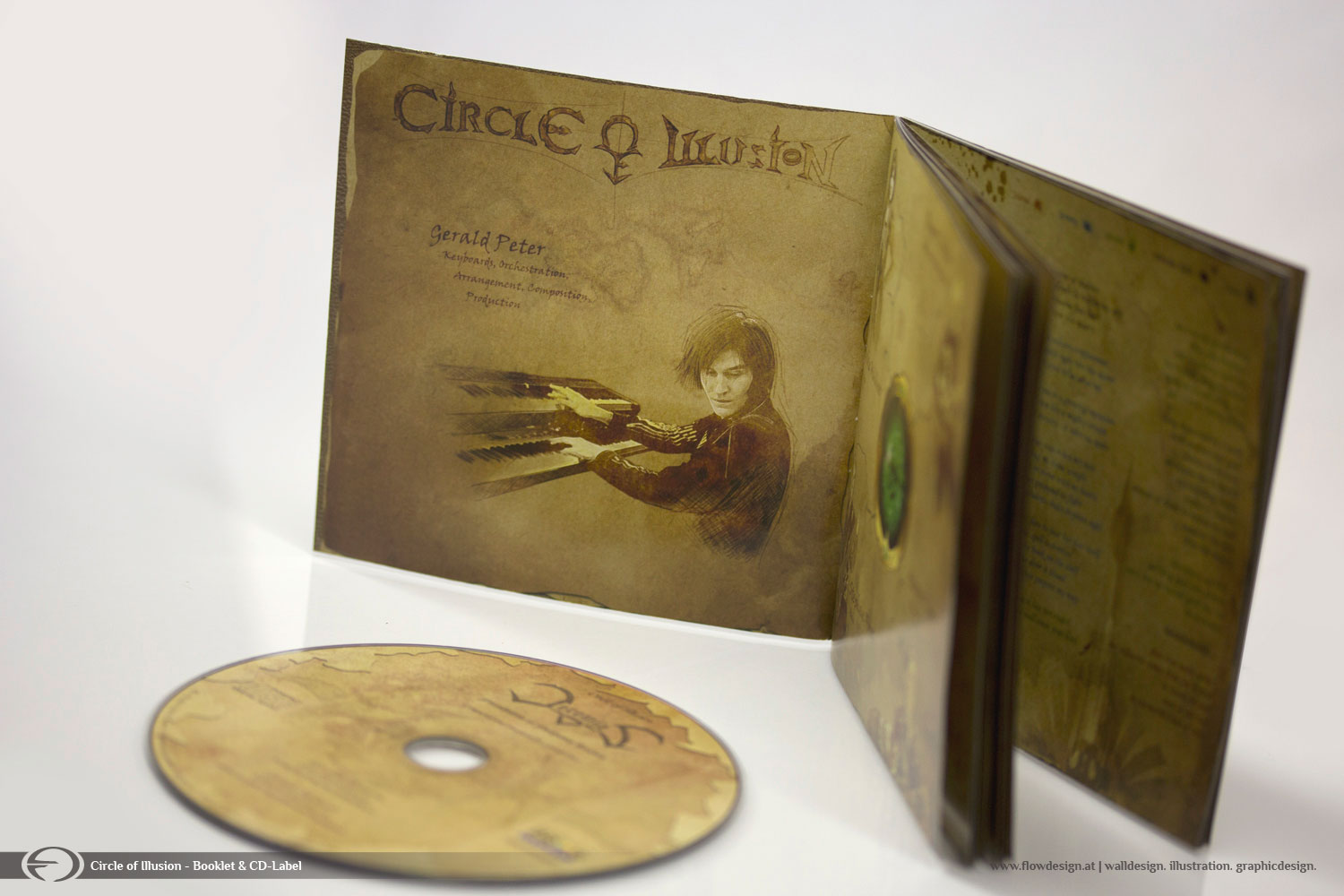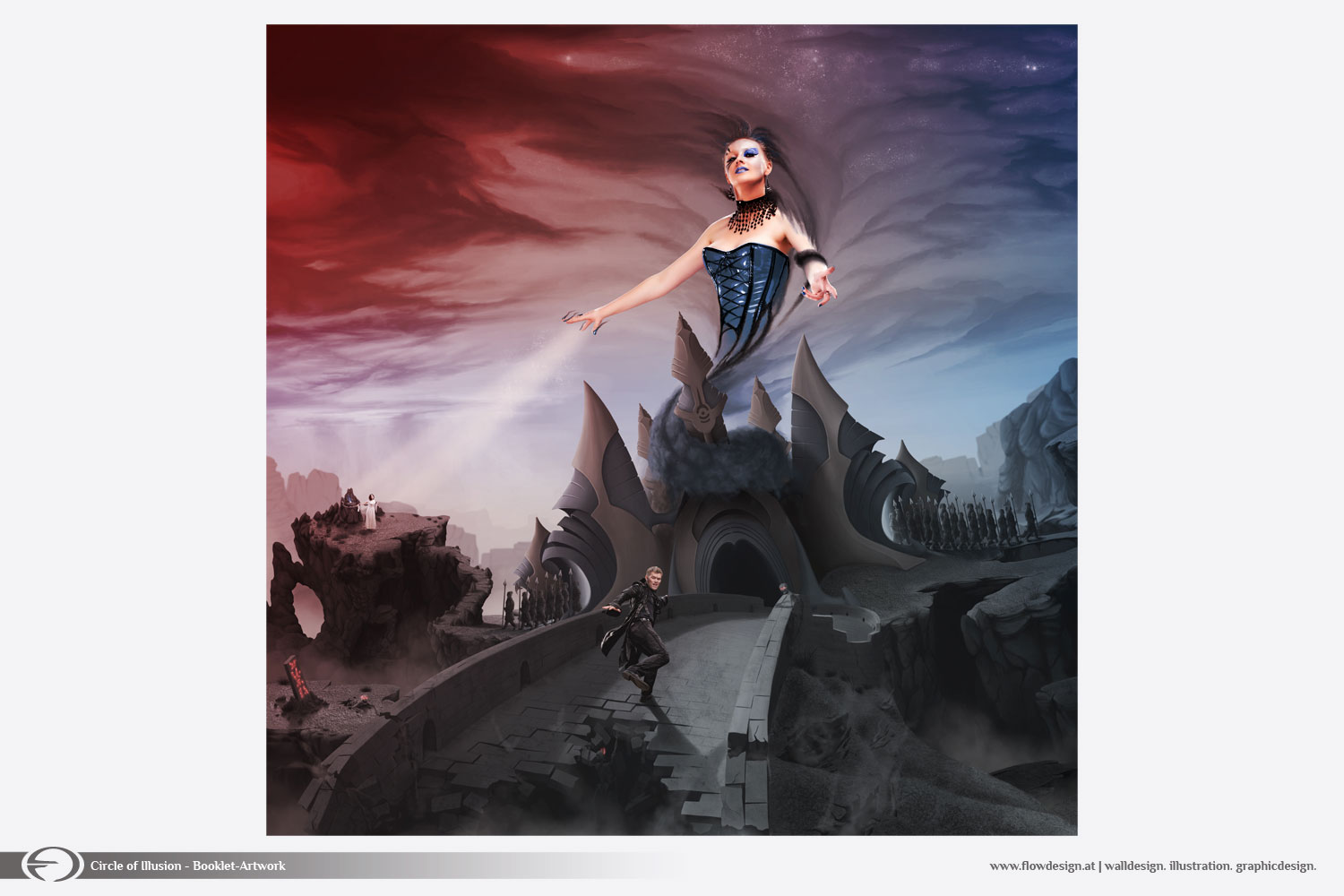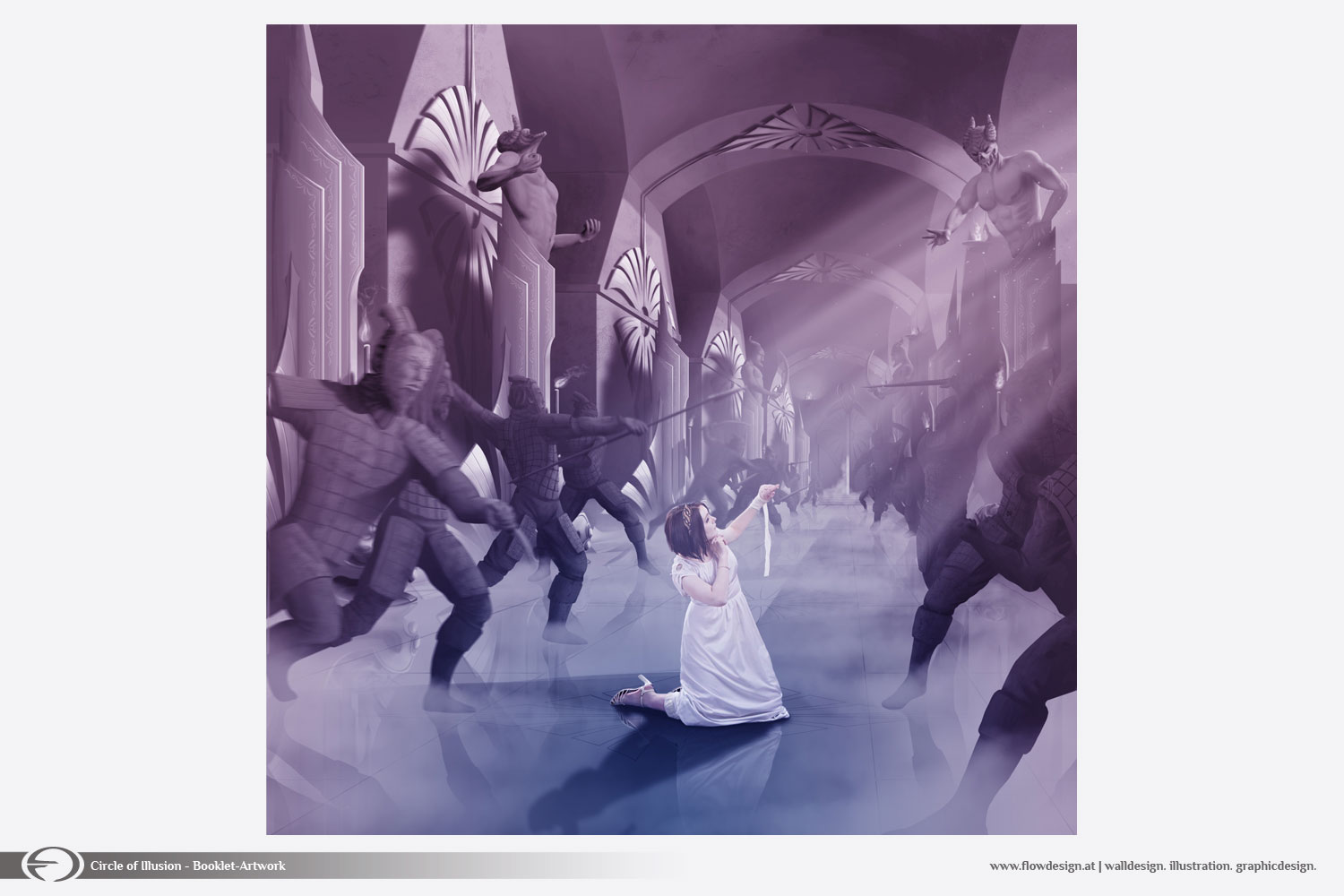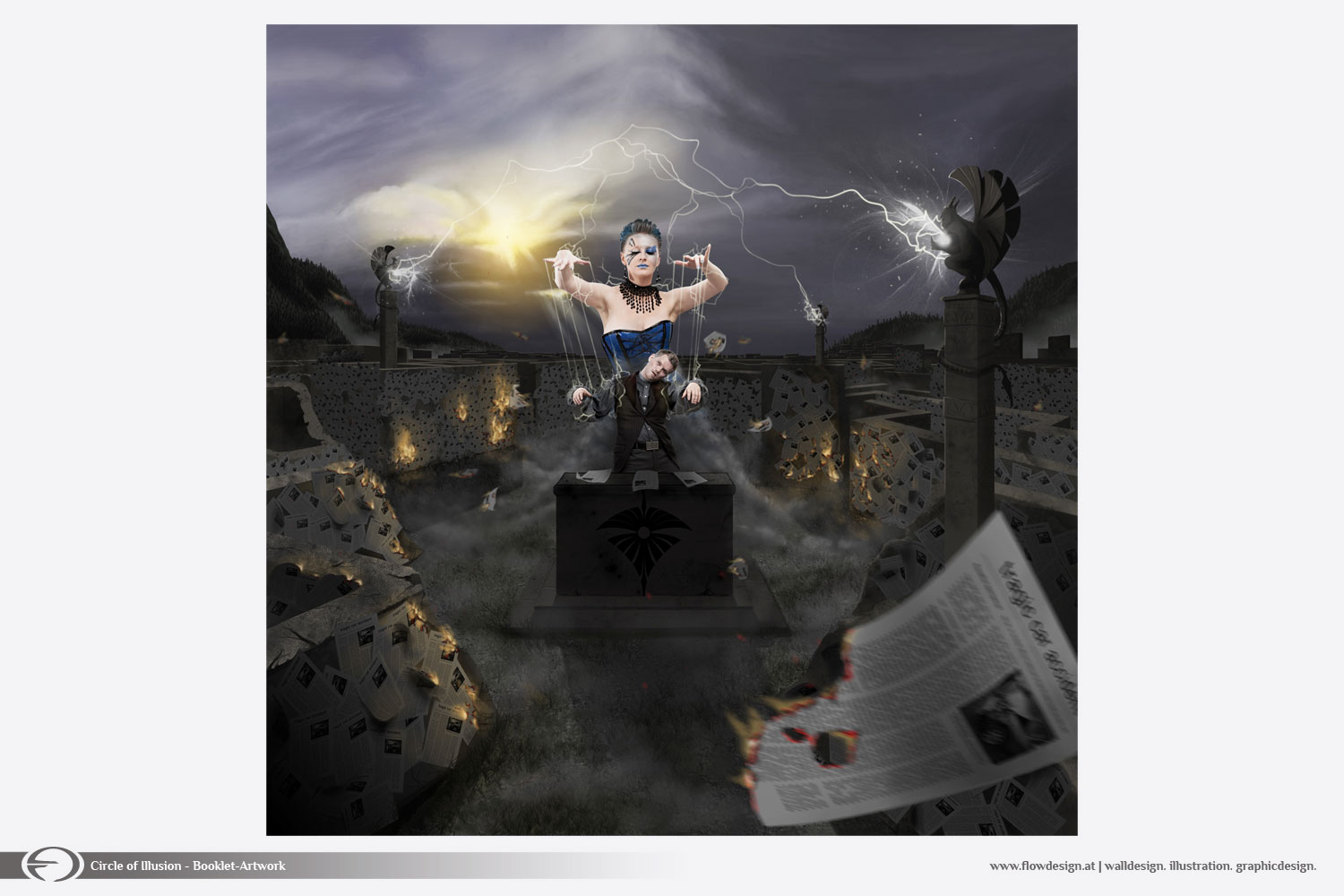 Cover, Booklet, Inlay und mehr!
Sie benötigen grafische Unterstützung bei der Umsetzung Ihres musikalischen Projekts?
Kontakt